New Projects
Housing and Commercial Societies
Located in beautiful hilly area of Islamabad surrounded by Botanical Garden with serene views.Park View City Islamabad is the only society with CDA NOC in Zone IV of Islamabad.

Blue World City (BWC) is located on the main Chakri Road near Chakri Interchange on Lahore-Islamabad Motorway M2. It is situated in the vicinity of the twin cities and making the Islamabad Airport easily accessible.
گلبرگ ایگزیکٹو ہاؤسنگ سوسائٹی کی جانب سے اب شہر رحیم یار خان میں ایک مکمل جدید طرز کے رہائشی منصوبے کا قیام عمل میں جاری ہے۔ اعلیٰ معیار زندگی کی تمام تر سہولیات کی فراہمی کو یقینی بناتے ہوئے۔ خانپور اڈہ سے 3 کلومیٹر، نیو بس سٹینڈ سے پ5 کلومیٹر، شیخ زید ہسپتال سے 4.8 کلومیٹر اور شیخ زید ایرپورٹ سے صرف 8 کلومیٹر کی مسافت پر واقع۔ رحیم یار خان میں جدید رہائشی منصوبوں سے منسلک تمام سہولیات کی حامل اور آپ کے خوابوں کی حقیقت۔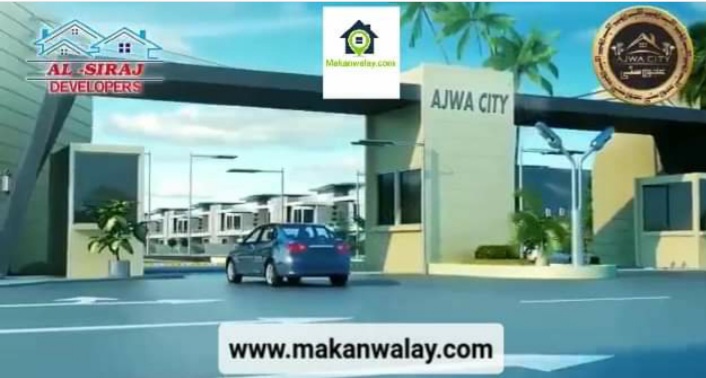 AJWA City is a Blend of Residential & Commercial project that is a self-contained mega land development project. A residential enclave designed for those aspiring to be part of a truly world-class living experience with comprehensive recreational facilities & public amenities.